Juniper Networks is in the business of network innovation. From devices to data centers, from consumers to cloud providers, Juniper Networks delivers the software, silicon and systems that transform the experience and economics of networking.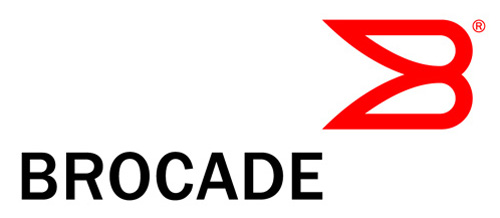 Brocade Communications is a leading provider of high-performance enterprise and service provider switching, routing, security, and application traffic management solutions including edge and backbone Ethernet switches, Web and content-aware application switches, network-wide security solutions, wireless LAN and access points, wide area access routers and internet provider edge and service provider core MPLS routers. Brocade's customers include the world's premier ISPs, Metro service providers, and enterprises including e-commerce sites, universities, entertainment, healthcare, government, financial, manufacturing companies, technology, and high-performance computing (HPC) sites.
Brocade IP Network Infrastructure Services provide best-practice methodologies and expertise to help organizations build next-generation network infrastructures to meet the requirements of IP-based technologies, while maximizing the value of their existing network environments.
As part of the Brocade Alliance Network, TBS Data Solutions is an experienced Brocade Reseller. We look forward to helping you design and build out your next network iteration.